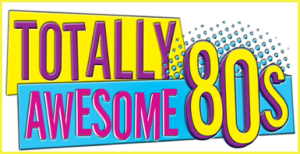 TAG TEAM POKER TOURNAMENT with $200 IN CASH PRIZES
Break out your parachute pants and neon shirts and come play some poker like its 1985! You and your partner will play four blind levels individually, and then you will combine chip stacks and alternate playing each blind level.
Teams in 80's costumes will receive $2000 in bonus chips ($1000 per person in costume)
Saturday, May 14, 2016 @ 2:00 p.m.
Neisen's Sports Bar and Grill
4851 W. 123rd St. Savage, MN 55378
www.neisens.com
Congratulations to MaShawn Smith and Crystal Kittrell for taking down 1st Place!
Thanks to all of our players who came out and had a radical time at this event!